Our 17th Annual Walk for Affordable Housing raised more than $37,000 thanks to all our sponsors and supporters!
A very special thank you to our Lead Sponsor, Cambridge Savings Bank for their continued overwhelming support!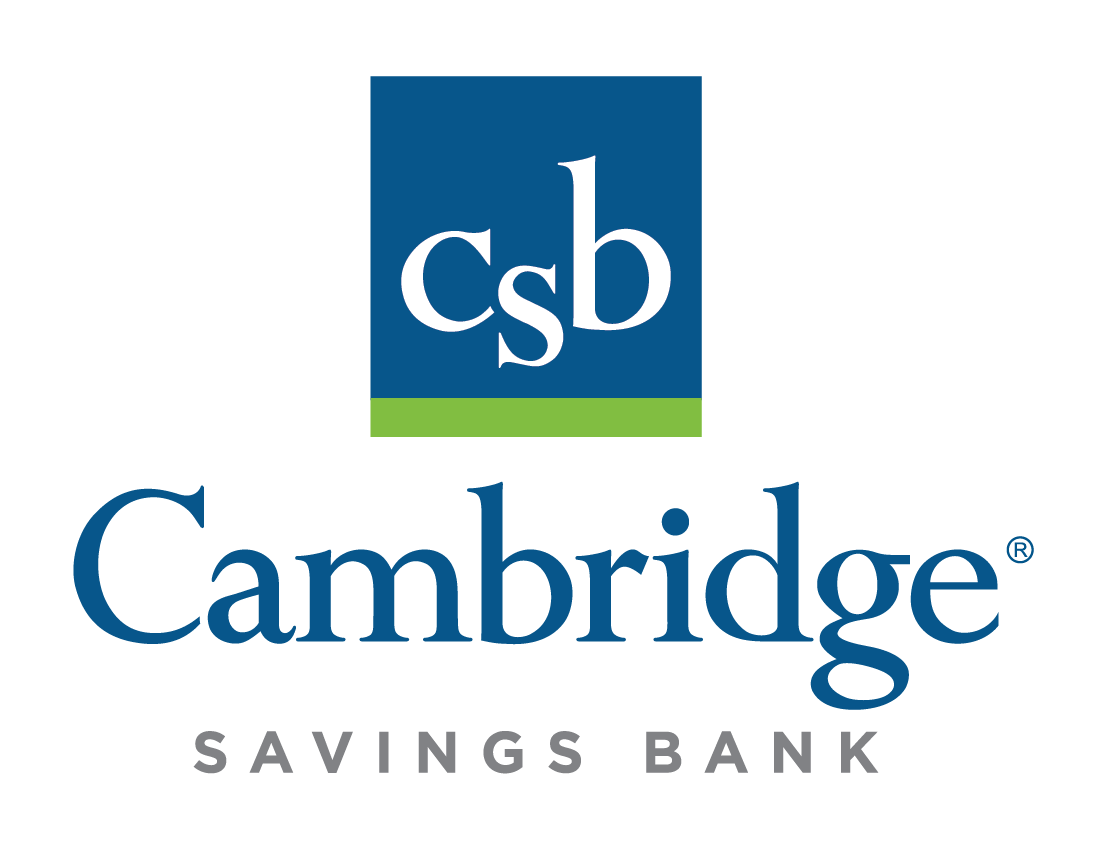 While the Walk for Affordable Housing was certainly lots of fun, it's larger purpose is very serious. As the primary fundraiser for our key programs which include the Affordable Apartment and the Homelessness Prevention Programs, money raised through Walk sponsorships, donations, and raffle sales provides valuable support to sustain our organization.
A heartfelt thank you to all supporters! We look forward to seeing you again next year!
HCA has moved from 20 Academy Street to our new permanent home at 252 Mass Ave!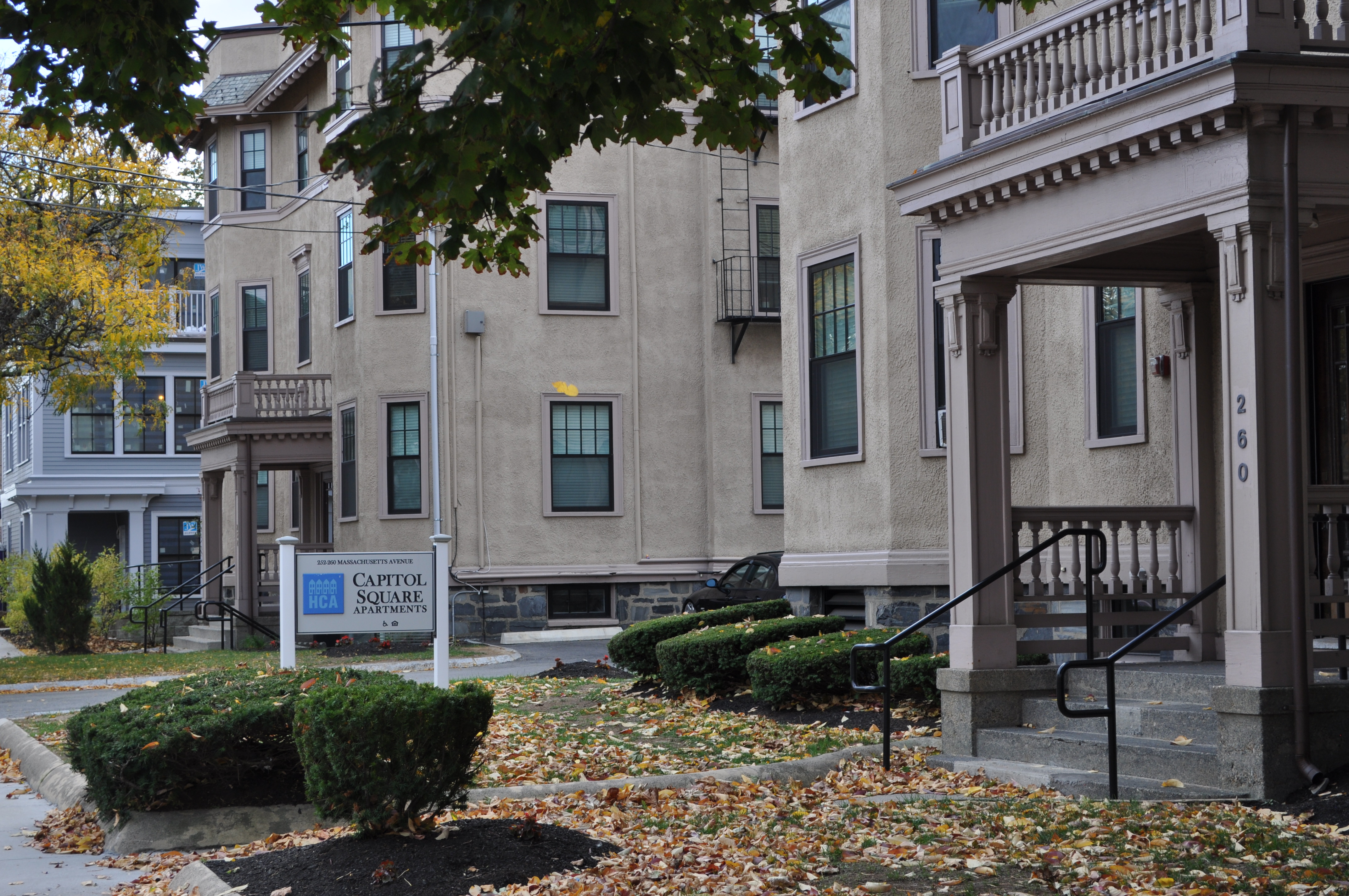 All mail should be addressed as follows:
Housing Corporation of Arlington
252 Massachusetts Avenue, Office
Arlington, MA 02474
Please note:
Although we can still be reached by our former phone numbers, our direct lines have changed.
General Inquiries/Finance Office- contact Kimberly Donovan at (781)859-5294, or kdonovan@housingcorparlington.org
Homelessness Prevention Program/Social Worker- contact Rita Shah at (781)859-5164 or rshah@housingcorparlington.org
Executive Director-  Pam Hallett at
(781)859-5211 or phallett@housingcorparlington.org