Tom has been a resident of Arlington since 1995. He has over 20 years of affordable housing experience where he currently works for Caritas Communities Inc. as the Senior Operations Director. Tom has experience working on projects involving DHCD, HUD, LIHTC, HOME, HIF, HSF, and NSC funding. Tom has his CPM (Certified Property Manager) designation through the Institute for Real Estate Management and is a  member of CHAPA. He believes affordable housing can be a core foundation for future success and opportunities. Tom and his wife Maureen are the proud parents of three young sons and they continue to discover the unique opportunities that make Arlington special. Tom sits on HCA Real Estate and Finance Committees.
Neal Mongold, Vice President

An Arlington resident since 1995, Neal is an architect with The Narrow Gate, a firm specializing in the design of affordable housing and community based projects. A former President of HCA, Neal currently serves on the real estate and finance committees. Former affiliations include volunteering at Rosie's Place Homeless Shelter, the Boston Society of Architects, Task Force to End Homelessness, and Arlington's Affordable Housing Task Force.  Neal strives to keep Arlington a diverse community, affordable to a wide range of families and individuals who care about each other's values, challenges and dreams. Neal also represents HCA on the Arlington Affordable Housing Trust.
Jonathan Wallach, Treasurer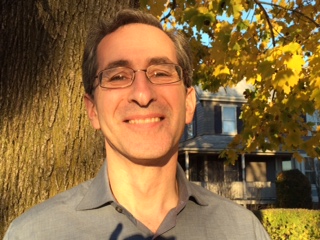 Jon is the former Vice President of Resource Insight Inc., an economic consulting firm based in Arlington. He was previously a member of Town Meeting, the Arlington Recycling Committee, and the Town's Finance Committee. Jon and his wife moved to Arlington in 1989. Jon was a member of HCA for many years before Jon joining the Board in 2015.  Jon sits on HCA's Finance Committee.
Deirdre Westcott, Clerk

Deirdre has lived in housing provided by HCA since March 2008, when she and her husband, an employee of a non-profit organization, were having difficulty finding an affordable, de-leaded apartment. Prior to being a stay-at-home mom of two children, she was a financial aid administrator in Boston. Deirdre and her husband are active at the Park Avenue Congregational Church. They are grateful to have the opportunity to live in Arlington and are enjoying its many wonderful parks and events. Deirdre is pleased to be able to serve on HCA's Board and support its mission of providing safe and affordable housing. Deirdre sits on HCA's Walk for Affordable Housing Committee.
Tina Anderson (photo to come!)
Tina is a long time, proud member of Housing Corporation of Arlington. She works full-time as a MBTA Green Line operator. She also works as part time as a residential counselor, assisting and supporting people with developmental disabilities and brain Injuries.
Tina is deeply thankful that HCA helped her through hard times and continues to help her build a better future. She is grateful to have the opportunity to work with HCA to give back and looks forward to a great road ahead. Tina feels blessed to live in Arlington, in an HCA home, with her 12-year old son.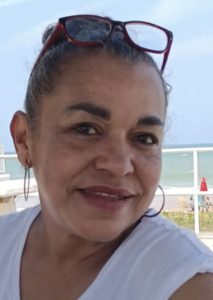 Elena Arrendol
Elena is a mother of four. She was born in the Dominican Republic and migrated to the United States in 1975. She is retired, but held various positions with the Cambridge Public Schools, supporting students. In the early 1990s, she moved with her multi-generational family into Arlington. After many years her family faced medical and financial challenges which caused them to lose their home. Thankfully, they were able to find refuge in Arlington's public housing, protecting them from homelessness.
The experience of losing their home is a key driver for Elena to work on continuous self-improvement. Her own struggles and perseverance have also instilled in her a deep sense of empathy and a desire to pay forward the support she received. Elena is also a certified Zumba instructor.
Danielle Chery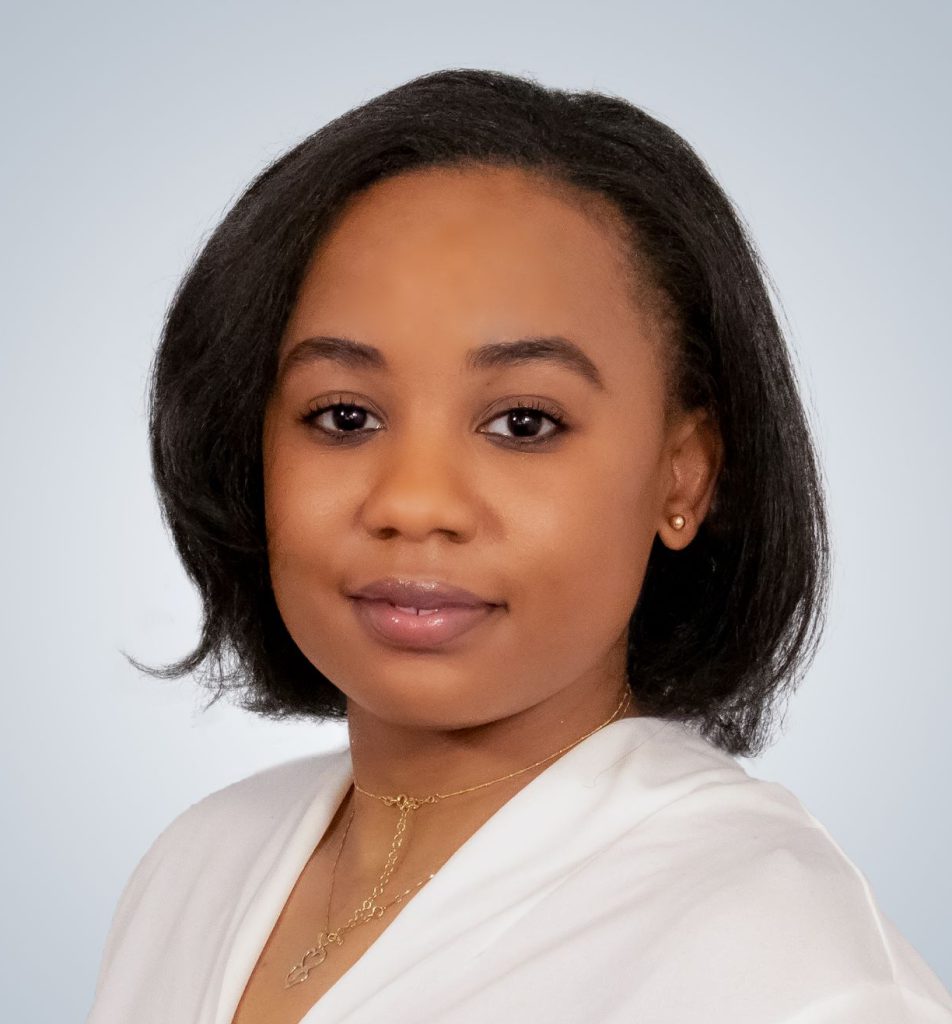 Danielle works in human resources at an area hospital. Prior to this, she worked as a Health Equity Senior Program Coordinator for a health insurance company that served Medicaid/Medicare patients of diverse backgrounds and medical needs. Her work focused on identifying gaps in services, policies, and practices to improve systems in health care for underserved populations. Danielle seeks to apply these skills to help ensure HCA's work is carried out using an equity lens. Danielle and her daughter have been residents of Arlington and of HCA's affordable housing for nine years. Danielle sits on HCA's DEI committee.
Jack Cooper

Jack is retired from his role as Executive Director of the Massachusetts Union of Public Housing Tenants. For well over 20 years with the first statewide public housing resident organization in the United States, he worked with grassroots organizations and public agencies in Massachusetts and Washington D.C., developing public and affordable housing polices and supportive service planning. Jack also served as a member of the US HUD Operating Rule Making Committee and of the US HUD's Public and Assisted Housing Training Team, which trained over 5,000 public housing residents and managers on the New Quality Housing and Work Responsibility Act.
Jack is also active with Citizens Housing and Planning Association (CHAPA), the Commonwealth's largest research planning and advocacy group for housing and community issues.
Ken Garden (photo to come!)
Ken is a professor of Religion at Tufts University and has lived in a two-family house in East Arlington with his wife and two children since 2008.  He is concerned by the housing crisis in Massachusetts and the impact it is having on fellow Arlingtonians and young faculty at Tufts.  He has been involved with the Sustainable Arlington Committee in the past. Ken sits on HCA's Real Estate Committee.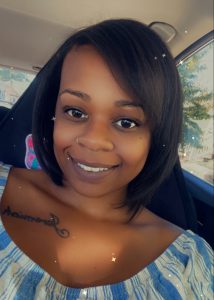 Makeelia Parker
Makeelia is a former dental hygenist who is now a dentistry student at UMass Boston. She moved to an HCA apartment in 2022 with her two children after an injury required her to take a leave from work. She serves on the HCA board in order to share insights from her experience that may help make a better future for others. Makeelia serves on HCA's DEI committee.
Matthew Pierce
Matthew is the Chief Lending Officer at Leader Bank. He joined the ba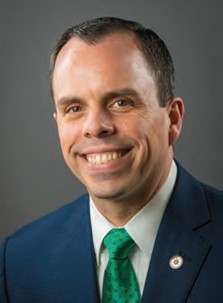 nk in 2008 as the Vice President of Commercial Lending and has held many roles since. Prior to joining Leader Bank he served as a  Commercial Loan Officer for The Village Bank. During his time at Leader Bank, the commercial loan division has been a recipient of the distinguished Preferred Lender status by the Small Business Administration (SBA). Leader Bank has also received multiple awards such as the Lender of the Quarter, as well as one of the top lenders to small businesses by the SBA. Matthew continues to work with the commercial loan division to monitor and expand Leader Bank's portfolio of commercial loans in the communities we serve. Matt sits on HCA's real estate and finance committees.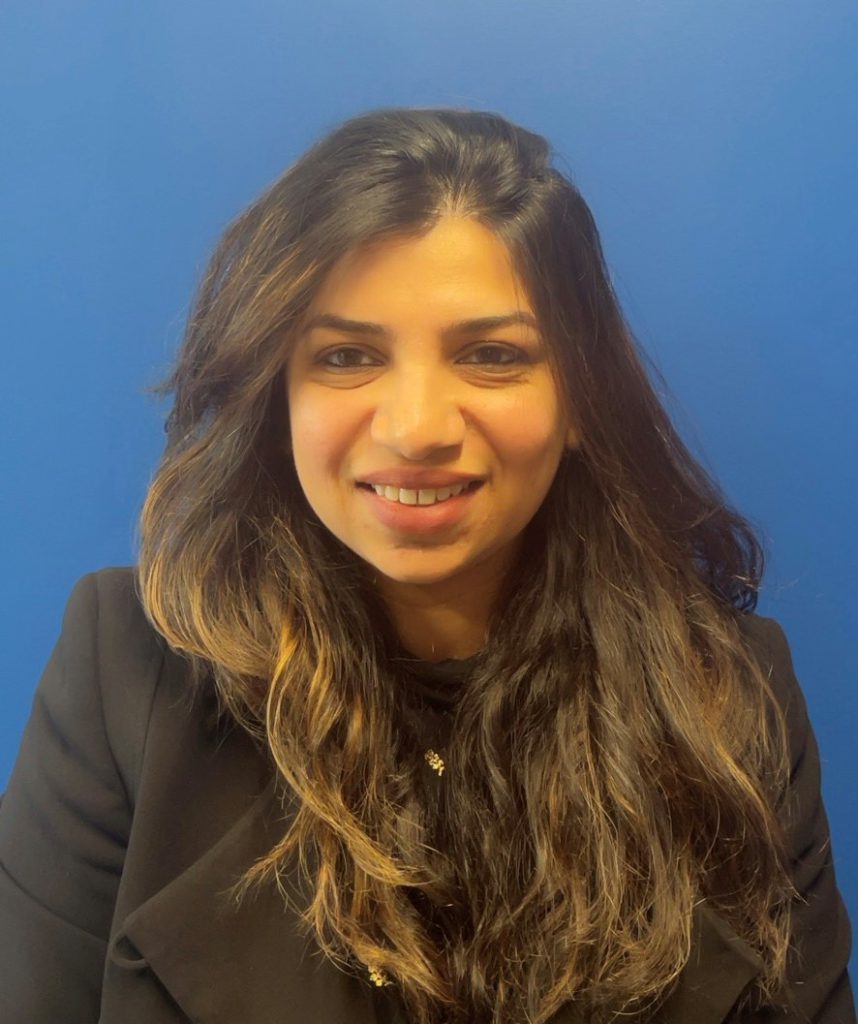 Kinjal Singh
Kinjal is the Senior Branch Manager/Vice President at Cambridge Savings Bank for their Arlington Center location. She has worked in banking for 20+ years, including at Brookline Bank and Santander. Kinjal is passionate about the community contribution side of banking. She sits on HCA's Finance and Annual Walk for Affordable Housing Committees.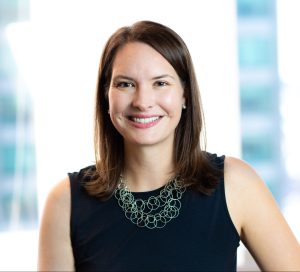 Jillian Standish
Jillian is a Senior Vice President and Chief Equity Underwriter at Merchant Capital Corp, where she is responsible for credit, underwriting, and risk management for Low Income Housing Tax Credit equity acquisitions and fund offerings. Jillian had previous roles with Ernst & Young's Tax Credit Investment Advisory Services group, the MA Department of Housing and Community Development's (now Executive Office of Housing and Livable Communities) Divisions of Rental Assistance and Housing Development, and Metropolitan Boston Housing Partnership (now called Metro Housing Boston). Jillian started her career as the child advocate at a family homeless shelter in East Boston. She resides in Arlington Heights with her two young daughters.
Laura Wiener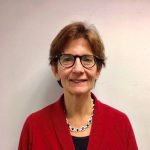 Laura is an urban planner with a focus on housing and transportation. Laura spent many years as a planner in Arlington's Planning and Community Development Department as well as working for the City of Watertown Planning Department. She returned to the HCA Board in 2022 after serving as a Board Member earlier in the organization's history. Laura is currently a Town Meeting Member and serves on HCA's Real Estate Committee.