---
Mission
HCA provides affordable, stable housing and empowers residents in order to build a supportive and equitable community.
---
Vision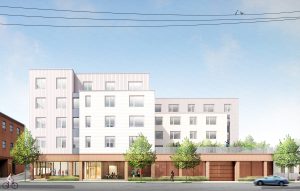 HCA envisions a vibrant, economically diverse Arlington that offers a wide range of affordable housing that blends into the community.  HCA housing is safe, attractive, environmentally sound, and affordable in perpetuity.
HCA envisions a community of resident leaders who engage in the civic conversation in order to make our town more affordable and inclusive.
HCA's members drive this vision. Members include tenants, homeowners, congregations, businesses, and others who invest time, money and other resources in order to keep our town diverse and stable. Members serve on our Board of Directors, on our committees, or they contribute in other ways throughout the year.
---
History
HCA was founded in 1986 and started taking action at that time. We officially became a nonprofit organization in 1990. A former thriving agriculture and mill town with a strong sense of community, situated just six miles from Boston proper, Arlington has been, and continues to be, a very desirable place to live. As a result of the economic turmoil of the late 1970s and early 1980s, mortgage interest rates reached a high of 18%. For the first time, the housing market in Arlington became out of reach for individuals that were born and raised in the community. This was Arlington's first glimpse of an unstable housing market that would soon become the norm and eventually lead to overcrowded, displaced families and threats of homelessness throughout the area.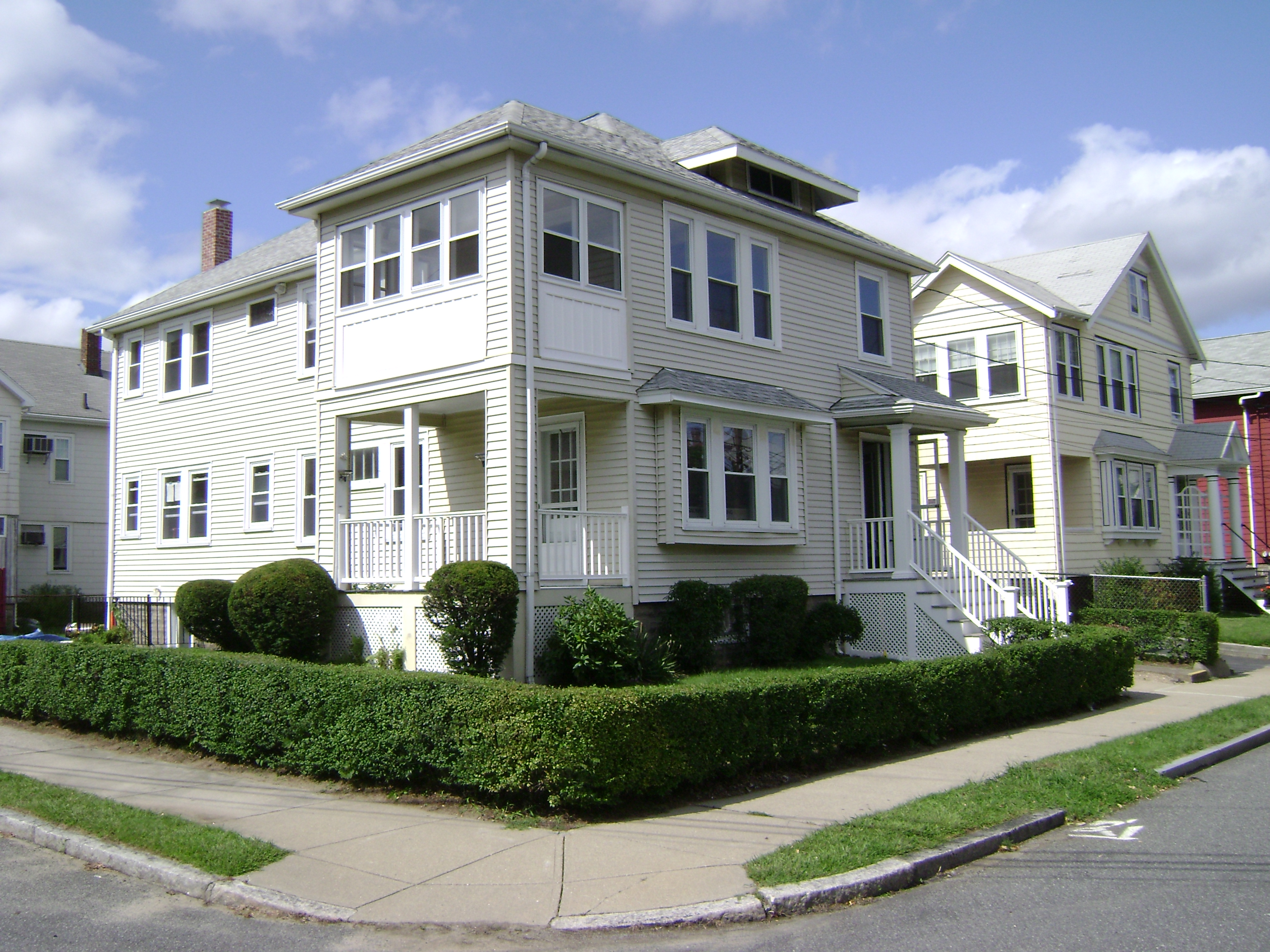 In 1986, a small group of Arlington town leaders and residents had the troubling realization that housing prices were far outpacing growth in income. Prices were escalating at 10% per year. Median single-family home prices were approaching $200,000—out of reach for many of Arlington's renters and young adults who grew up in the area. The lack of open land for development added to the need for creative solutions. Out of crisis, community commitment, and opportunity, Housing Corporation of Arlington was launched to address the community's growing affordable housing shortage.
In its early years, HCA provided down-payment assistance loans for first-time, moderate-income home-buyers. Incorporated as a 501(c)3 non-profit in 1990, HCA's mission statement, "to provide and advocate for affordable housing for low- and moderate-income families and individuals in Arlington and surrounding communities, while promoting social and economic diversity," reflects the commitment of HCA to ensure that the community's most vulnerable members have adequate housing.
By the late 1990s, the housing market began to shift with the growing acceptance of condo conversions of two-family houses. Suddenly, as older owners began selling their properties for record amounts, Arlington began facing the loss of its existing affordable rental stock. HCA stepped in and purchased the first of its two-family houses in 2001. By 2005, HCA owned and operated 14 two-families, serving 28 low-income families. Over the next four years, HCA focused on purchasing and improving apartment buildings, providing one- and two-bedroom units for smaller households.
In 2001, HCA also partnered with the Town of Arlington to create our Homelessness Prevention Grant Program. Largely financed through private donations, this program provides one-time grants to Arlington residents experiencing emergency housing crises that could lead to homelessness.  Grants help pay back-rent, moving expenses and security deposits. Assistance is given in cases where the grant will help stabilize a family's housing for at least six months. To date, HCA's Homelessness Prevention Programs have provided over 800 grants for emergency assistance to prevent homelessness, totaling over $1,000,000 in small grants.
Today, HCA owns and manages 150 units of affordable housing in Arlington, serving a wide range of incomes and family types. HCA is also actively building a pipeline in order to continue to expand housing affordability through acquisition and rehabilitation of existing properties or new construction.  HCA continues to provide services to help families remain stable, and to engage tenants in local decision making.