16th Annual Walk for Affordable Housing
Click here to learn more about this year's walk, make a donation, purchase raffle tickets, or view our previous year slideshow!
Through HCA's Annual Meeting every fall and our Walk for Affordable Housing that takes place every spring, HCA increases awareness of the desperate need for more housing affordable for low-income families.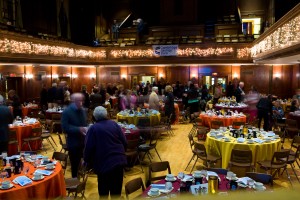 Our Annual Meetings have featured knowledgeable speakers including State Treasurer Steve Grossman, former Massachusetts Governor Michael Dukakis, and former US Congressman Barney Frank. Our family-friendly Walks bring hundreds of participants including community members, local businesses and religious organizations. Join us!