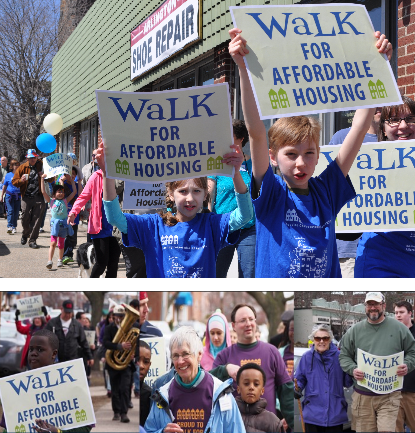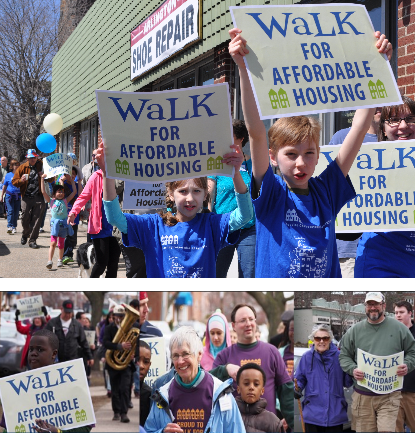 you Joined us, you walked with us.
thank you!

The 16th Annual Walk for Affordable Housing in Memory of Mary Doyle was a wonderful community celebration where over 122 participants raised more than $36,000 to assure that HCA's housing programs remain vital!
Money raised goes to support HCA's Affordable Housing and Homelessness Prevention Programs which work to assure that low- to moderate-income residents have access to safe and affordable housing.

A very special thanks to all of our sponsors and supporters!
Lead sponsors:
Partner Sponsor:


Supporters:
friends:
Donations can still be made towards HCA's Walk for Affordable Housing by using the secure form below.  Please consider helping us reach our $40,000 goal!
Below is a slideshow from our previous Walks!