Local Housing Authority Act of 2014
On Wednesday, August 6, HCA's very own Board member, Jack Cooper, stood by Governor Deval Patrick's side at the Massachusetts State House as he signed the new local Housing Authority Act of 2014, H 4374, which modified Chapter 121B of the Massachusetts General Laws (MGL).  This Act requires all housing authorities in Massachusetts to have one public housing resident seat at each authority.  The resident will be chosen by tenants residing at the local housing authority.  The law also requires all commissioners and directors to receive certified training in conflict of interest, property management and the role of public housing commissioners.  In addition, all housing authorities must develop annual plans with a resident advisory board participating in the planning process.
For more detailed information on H 4374 visit: Massachusetts Public Housing Law No.4374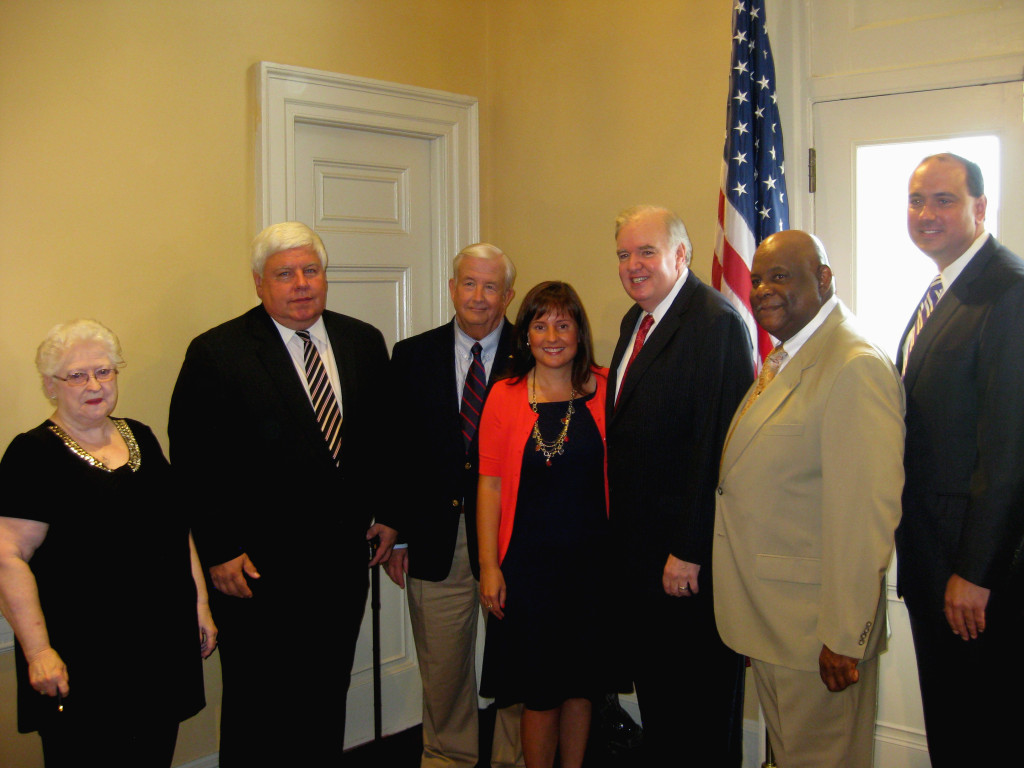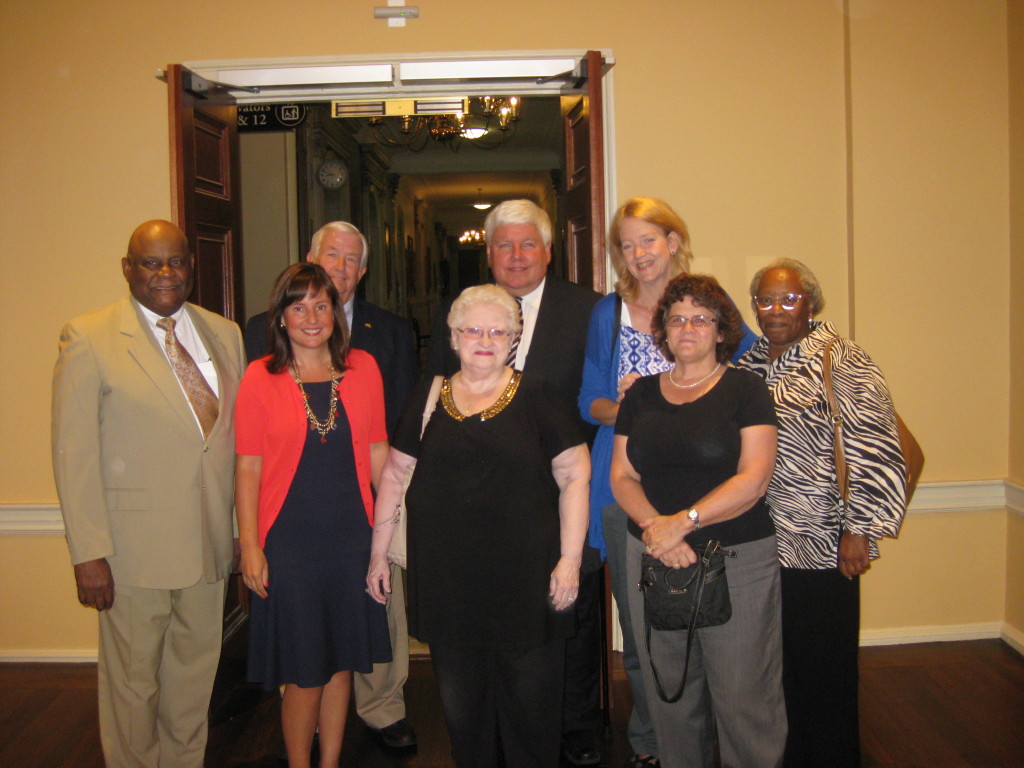 J
Jack Cooper is the Executive Director of the Massachusetts Union of Public Housing Tenants.  For over 20 years with the first statewide public housing resident organization in the United States, he has worked with grassroots organizations and public agencies in Massachusetts and Washington DC developing public and affordable housing polices and supportive service planning.  Jack also served as a member of the US HUD Operating Rule Making Committee and of the US HUD's Public and Assisted Housing Training Team, which trained over 5,000 public housing residents and managers on the New Quality Housing and Work Responsibility Act.
Jack currently acts as Vice President of the Citizens Housing and Planning Association (CHAPA), the Commonwealth's largest research planning and advocacy group for housing and community issues.  He also Chair's CHAPA's Public Housing Committee, an open committee which has as participants MassNAHRO, Mass Law Reform, local housing authorities, affordable housing consultants, not-for-profit organizations, public housing residents and the Department of Housing of Community Development.